Damon polled the forum for questions  for the band following the announcement of the re-union shows.
Matt has kindly responded and the interview is now up.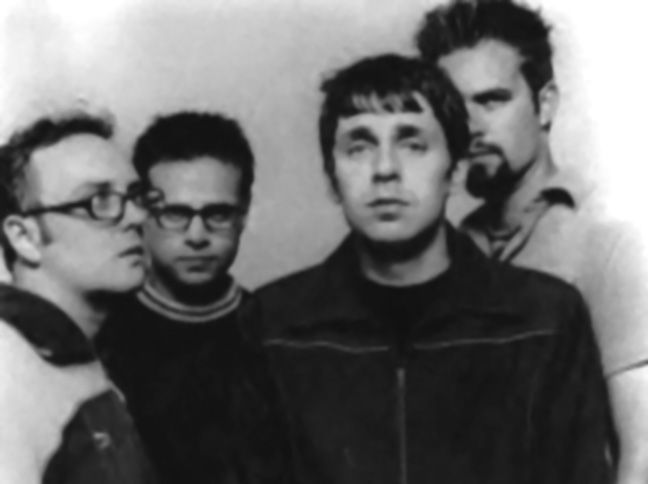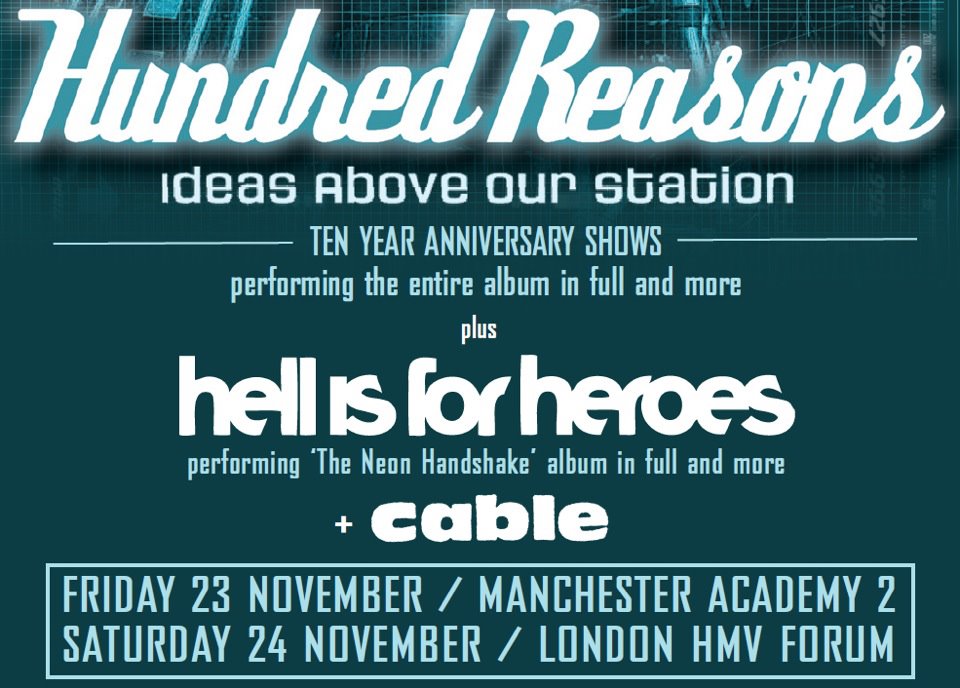 Much anticipated news. Cable are reforming for 2 shows supporting Hundred Reasons alongside Hell is for Heroes.
Shows are Friday 23rd November 2012 in Manchester and Saturday 24th November in London.
Check out the teaser site http://www.derbymiserablistscable.com/
Facebook https://www.facebook.com/derbymiserablistscable
Twitter https://twitter.com/#!/blu_brds_r_blu
There has also been a flurry of Activity on the Sub-lingual Forums