Pete has kindly sent over some pics he had from his private collection including some behind the scenes pics.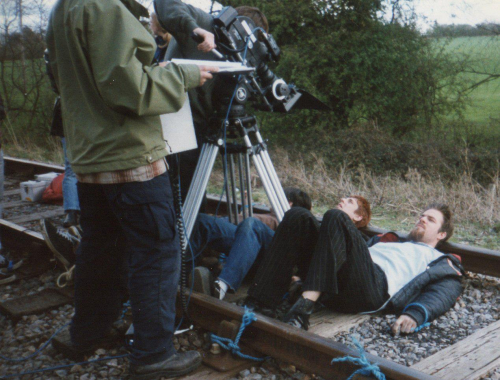 For the full gallery see here or click on the images below.
Also forum member "martin_lindau" has started a campaign for Let's Get Cable To Reform setting up a Facebook Page to garner support for a future Kick Starter project to get crowd source funding to support a show from the band. Please click Like and share with your Friends.
If you've not sold your soul to Zuckerberg then please add your support to the Forum Thread.